Landlords choose BSO because they...
Professional property management in Dubai has been taken to a new standard by BSO, which provides UAE landlords with outstanding opportunities. Landlords choose BSO property management services because they.
Own residential or commercial property in UAE
Need legal assistance with tenants
Want to keep properties rented long-term
Tired of dealing with inefficient real estate brokers
Have picky tenants who complain continuously
Look for professional maintenance support
Advantages
BSO is one of the most professional property management companies operating in the UAE market. Professional strengths is what our clients and partners have already experienced about us while cooperating.
01
Complete estate services
Real estate services from A to Z
02
Transparent business operations
RERA certified organization
03
Cost-effective terms
AED 200.00 / month
Online facilities
Stay connected to all ongoing activities with your properties 24/7
Pay all your property bills online
Access your documents and agreements at any time
Track progress of pending requests and tasks on your property
Check the statistics of viewings and information about potential tenants
See if your tenants stay satisfied while renting your property
Use our technologies to organize your real estate portfolio
Why BSO
Real estate asset management companies play a vital role in the UAE market nowadays, since the same market is oversupplied. Having an office, retail, villa or apartment property management support is what the UAE landlords need to stay competitive while renting it.
percent our clients' average ROI
years of professional experience
-
0
1
2
3
4
5
6
7
8
9
10
11
12
13
14
15
16
17
18
19
20
21
22
23
24
25
26
27
28
29
30
31
countries where we have clients
-
0
2
5
7
9
11
14
16
18
20
23
25
27
29
32
34
36
38
41
43
45
47
50
52
54
56
59
61
63
65
68
70
72
74
77
79
81
83
86
88
90
92
95
97
99
101
104
106
108
110
113
115
117
119
122
124
126
128
131
133
135
137
140
142
144
146
149
151
153
155
158
160
162
164
167
169
169
portfolios under our management
Testimonials
Real estate asset management is a comprehensive process that requires the involvement of skilled experts to work in one team. We devote great efforts working in both individual and corporate levels.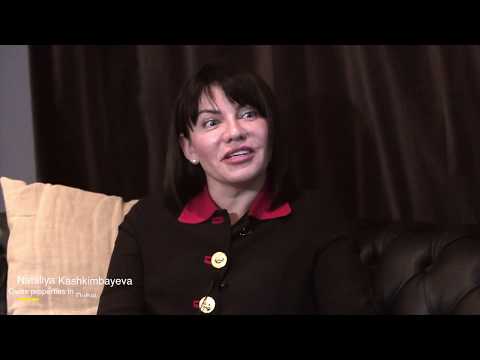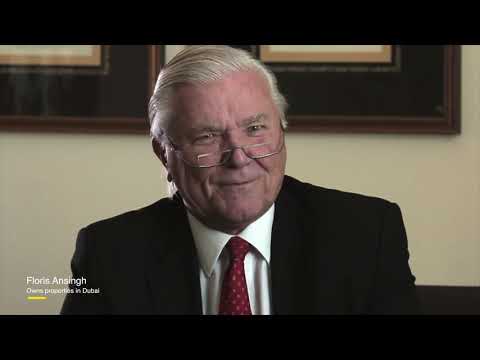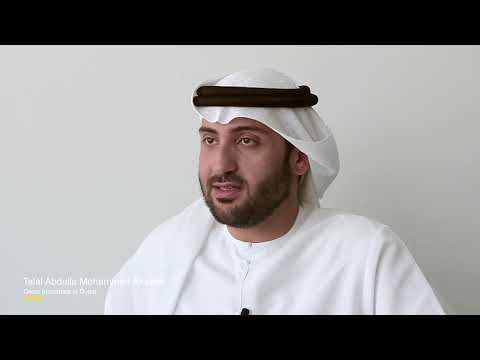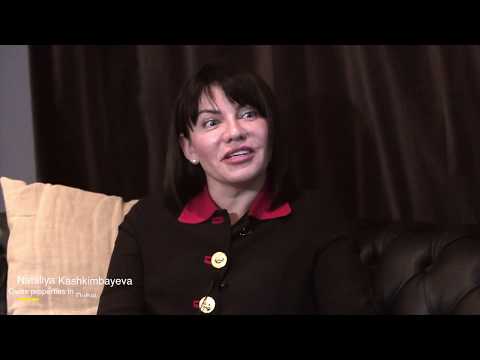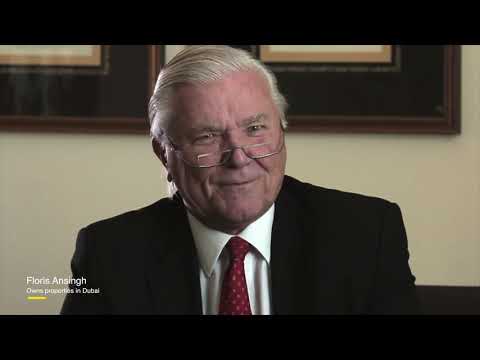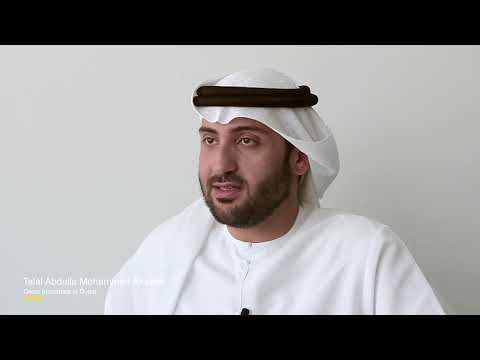 How to become BSO client
3 simple steps for you to take to appoint our real estate management company:
Step 1. Send required documents for our office project manager requesting our fees structure and prices.
Step 2. Sign our terms and conditions that contains a service schedule any real estate management firm should have.
Step 3. Experience best standard offerings by one of the top property management companies in the UAE.
Step 1
Send your property documents to BSO
Step 2
Sign management agreement with BSO
Residential and commercial property management
From a single property unit to entire building management, we are the experts in the property management domain. Commercial and retail property management service providers are in demand today, the residential segment is way easier to deal with. Let's go through our two main vectors of work.
Commercial property management is our passion. Corporate real estate asset management requires special knowledge about business targeted by tenants in the certain location. Catering to the needs of any firm that is looking to rent a property is successful due to applying our unique solutions in every particular case. Over the years, we have enhanced the premier real estate management standard of making it smooth and hassle-free.
Residential property management is our strength. We have faced various issues common in this field of work and learned how to solve them easily. We always consider real estate investment management perspective before delegating the property to one of our real estate project managers.
Full list of property management services in the UAE
Our services are tailored to continuously add value and protect the interests of our clients
Basic property management agency is targeting landlords residing outside the UAE. BSO availed services of property management to all landlords regardless of their residing status because we are able to offer them additional value managing each lease. In numbers: we have built partnerships with over 500 real estate leasing brokers in the UAE, we have provided seamless services to more than 1,000 customers and our audience exceeds 40,000 of subscribers, and these numbers are increased daily.
Our partner programs with vendors in the UAE avail attractive discounts for you each time you may need maintenance support in your property. Our property management office works 24/7 at your benefit giving you the best available rates.
We know how to establish and maintain pleasant communication between the landlord and the tenant while renting an office, retail, villa or apartment. With BSO your rent collection becomes sustainable and the risk to have rental conflict goes to a minimum.
Property care and support
We are ready to take the responsibility, so any issues related to your real estate will be eliminated professionally, even the tiniest possibility of misuse.
Clear and on-time reporting
We provide our clients with a transparent supervision performance statement on monthly basis. All you might need to know is there organized in a user-friendly way.
We work with all developments in various locations. Very important to organize easy and rapid coordination accessible online. Our up-to-date software solutions, website, and web application made it easy like never before.
Prices
AED 200.00 per month is what we charge for our general service schedule.
BSO will contact you shortly, just leave your details!